Sculpture and Painting Workshops at TOTEM
In collaboration with renowned New Zealand artist and Wallace Award finalist Louise McRae, Totem presents a series of art workshops.
 Workshops begin by discussing and developing ideas and concepts around the subject matter. Once the creative process is understood and problems solved Louise will guide and support you through creating your work. 
Before embarking on sculpture Louise will take you through a basic knowledge of the tools used, teach you woodwork and casting techniques and help you to select the appropriate materials to begin.
Next Sculpture Workshop
There are no sculpture workshops coming up.
Please contact us below if you would like to enquire about booking a workshop privately.
Louise McRae has exhibited in galleries around New Zealand since 1998.
She paints demolition timber and then splits in by hand into shards and reassembles it into wall-hung works.
Colours are interspersed with metallics, and burning and charring wood is an important part of her process. Louise completed her Master of Fine Arts at Whitecliff College of Art and Design in 2016.
Her main galleries are Seed in Auckland and Gallery 33 in Wanaka.
She has been a finalist in the Wallace Arts award a number of times and has recently been a key speaker at the annual Decon and Re-use conference in Portland, Oregon.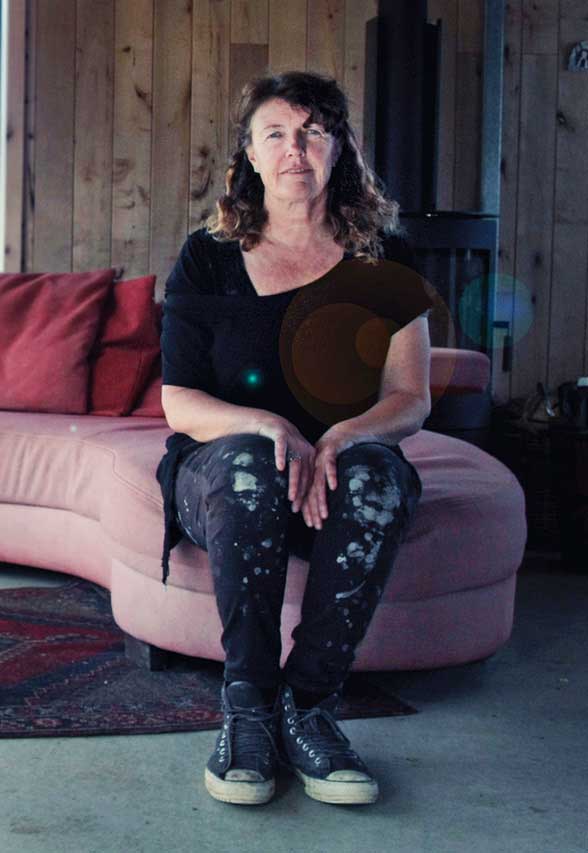 [contact-form-7 id="300″ title="Contact form 2″]